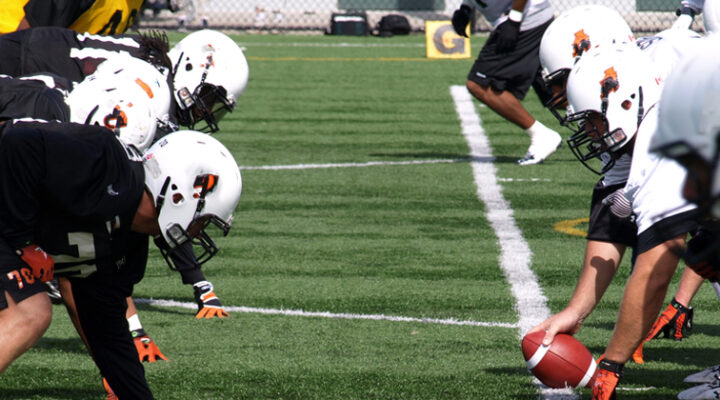 Sports Injuries and Chiropractic Care
What to Expect from a Sports Injury Related Chiropractic Visit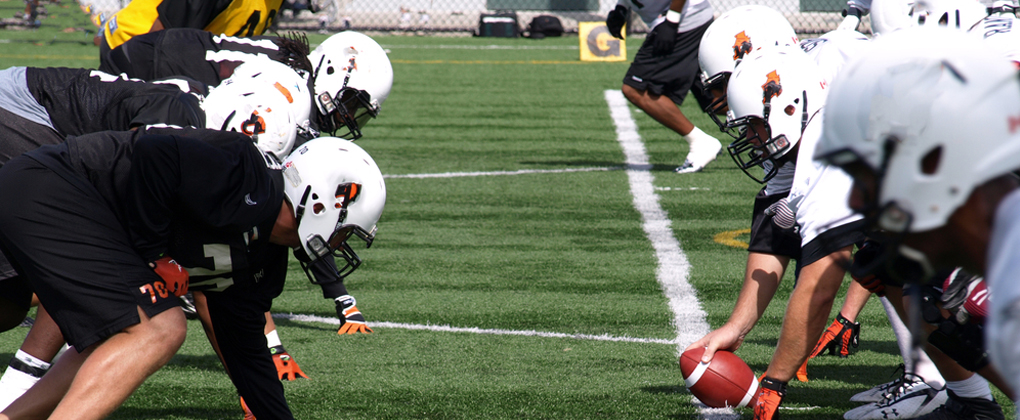 During the first visit, the chiropractor will talk to you about some of the health problems you have had in the past. They will talk to you about your current injury, and they will examine you for problems with your posture, your balance, or your spine. They will look at your joints, ligaments, and tendons. They will also gauge the range of motion that you have in your back and your extremities. After gathering this information, the chiropractor will be able to design a sports injury therapy plan that will be of most benefit to you. Two common techniques performed by chiropractors are spinal mobilization and manual manipulation.
Chiropractic Treatments for Sports Related Injuries
Professional and amateur athletes benefit by visiting a chiropractor who can help them after they've suffered a sports injury. Athletes demand a lot from their bodies whether we are discussing professional athletes, or discussing weekend warriors.
The human body can perform activities such as running, jumping, and even tackling. It was not designed to endure the constant stress and repetition that athletes undergo. For this reason, you see athletes dealing with agonizing sprains, muscle tears, and other injuries.
In some cases, chiropractors can help their patients prevent injuries altogether.
Types of Sports Injuries Chiropractors Treat
San Diego chiropractors see a wide range of sports injuries affecting the athlete's knees, ankles, hips, shoulders, and their backs.
Chiropractors understand the workings of the musculoskeletal system so when a sports injury does occur, they are able to use manual adjustments to ensure the bones and joints lineup in a balanced way. This relieves body tension, helps the body function more efficiently and minimizes the chances of a reoccurrence of the injury.
When treating sports injuries, chiropractic services use techniques that are designed to either restore or to improve joint function. They focus on helping their patients remove joint inflammation and the accompanying pain. While chiropractors are most known for the work that they perform on their patient's neck and back, they have the skill and the training to relieve pain in different joints throughout the body.
Why Sports Injuries Occur
While there are a wide range of reasons why sports accidents occur, the majority of them happen as a result of a forceful impact, repetitively doing the same motion, overexertion, or failing to warm up before playing a sport. When a chiropractor helps the patient address inflammation and pain, they also help their patient heal faster. The more frequently an athlete visits a San Diego chiropractor, the quicker they will recover after the game. They will experience improved performance.
Manual Manipulation and Sports Injury Recovery
During the spinal manipulation phase of the treatment, the chiropractor will put you in different positions and will manually apply pressure to the affected joint. This will cause the joint to release its pressure and force the joints and muscles to realign so that they work in a proper way. During manual manipulation, you may hear some cracking sounds. The sound does not come from bones breaking or from bones rubbing on each other. Instead, the sound, which is referred to as cavitation, is actually the sound of gas being released from a joint. This is a sign that the joint has opened up and that it now has an increased range of motion as a result of the sports injury therapy you are receiving.
Spinal mobilization is a lot more gentle. During this process, the chiropractor will use tools and light stretches to get joints to release their pressure.
Additional Sports Injury Treatments
In addition to the two primary injury treatment techniques, chiropractors will also use secondary methods to relieve pain and inflammation. These will include massage, ice treatment, and heat. The chiropractor will determine what treatment to use based on your injuries.
An Ounce of Prevention Versus a Pound of Cure
Chiropractic services can check you for muscle and spine imbalances, and they can give exercises and techniques to relieve tension and this in turn will allow your body to work smoothly and prevent injuries. In addition to treating injuries, a chiropractor can work with you to help you prevent injuries. For this reason, before you start to practice the sport or before you start a strenuous exercise regimen, it is good to talk to your chiropractor and get your musculoskeletal system evaluated
Every chiropractor has a level of training when it comes to treating musculoskeletal pain. However, only a select group of chiropractors specialize in sports medicine. If you are dealing with sports related injuries, it is better to be treated by a chiropractor who specializes in this field as they are adept at identifying sports related injuries and they have extensive training and techniques to help athletes recover and prevent re injury.