If you only do one thing for yourself, make it Scripps Chiropractic & Functional Medicine! The term "miracle worker" is an understatement. I take my whole family here, including my mother who has severe scoliosis. After coming here to see Dr. Tay, Dr. Lawson and all the amazing massage therapists, she can walk 4 blocks by herself without a walker or wheelchair!! Just a year ago, she was facing back surgery and barely could walk to the bathroom without help. Moreover, they care about you, know who you are, and what your specific body needs are. Plus they take insurance and can work with you on a payment plan. This is the best thing I have ever done for myself and my family. Now, one by one, my friends are coming too!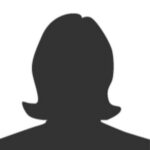 Sonia and Marie
Scripps Ranch
---
Cute as a Button!
I first started going to Scripps Chiropractic over 7 years ago.  At that time, I could hardly move my neck either direction and within a short time I was able to regain total range of movement.  I've continued going for adjustments over the years because I sit all day at work which has caused both back & hip issues.  Everyone at Scripps Chiropractic wants to help you feel better.  They've always made me feel special and they all care so much!!  Thank you!!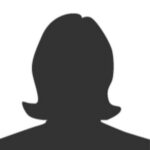 Miss Holly
Scripps Ranch
---
Dr. Tay is simply AMAZING! I fight for Dr. Tay time to adjust me when I go for an adjustment. You can tell the difference between her work and others chiropractors by how effortlessly she moves to adjust you. She explains what she is  doing and gives tips for home remedies. After my adjustment, I literally had a sense of euphoria when she completed my adjustment and massage. Dr. Tay has an attention to detail and a care for her clients needs that is in the culture at the office. From the time I walk through the door I'm greeted as a family member. No waist times as appointments are kept. Even in this crazy covid time they fight for social distance and cleanliness which is a plus for me and my wife. Love it here and I'm excited for my next appointment. I come to Dr. Tay office about once a week.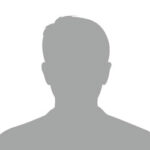 Todd Washington
Scripps Ranch
---
A Family Affair!
Scripps Chiropractic offers excellent service! Initially, I came in for back pain but shortly after started experiencing sharp pains in my heel. After just a few visits, my pain was completely gone. I didn't have to take any meds or buy any orthotics thanks to Scripps Chiropractic. My husband and I have been going here for many years now and always are very pleased with their service. They listen to our needs and really help out with pure tightness, aches, and pains. You can call them anytime and be scheduled within the next hour or so. They have a very friendly and welcoming work environment which makes it easy for us to come back again and again to maintain a healthy and happy lifestyle.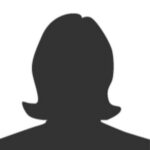 Mrs. Diana
Scripps Ranch
---
Abundance of Joy!
Dr. Tay and her staff are truly outstanding! Promoting a lifestyle of great Health and Vitality is paramount! We value their services tremendously; every time we leave the office we feel energized!! We are treated like family and recommend others to Scripps Chiropractic and Functional Medicine; a place we refer to as another home!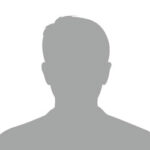 Mr. Ryan
Scripps Ranch
---
Valentine's Day Everyday!
I have been going here for almost a year and half now and I could not say enough good things about them. I first started going for migraines and neck/back pain. After my first appointment I knew I'd be a customer for life. I met with both doctors who did a very thorough assessment and listened to all my concerns and questions. They truly make you feel heard and a part of your treatment plan instead of just dictating to you what you "have" to do to get better?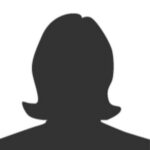 Nicole Conners
Scripps Ranch