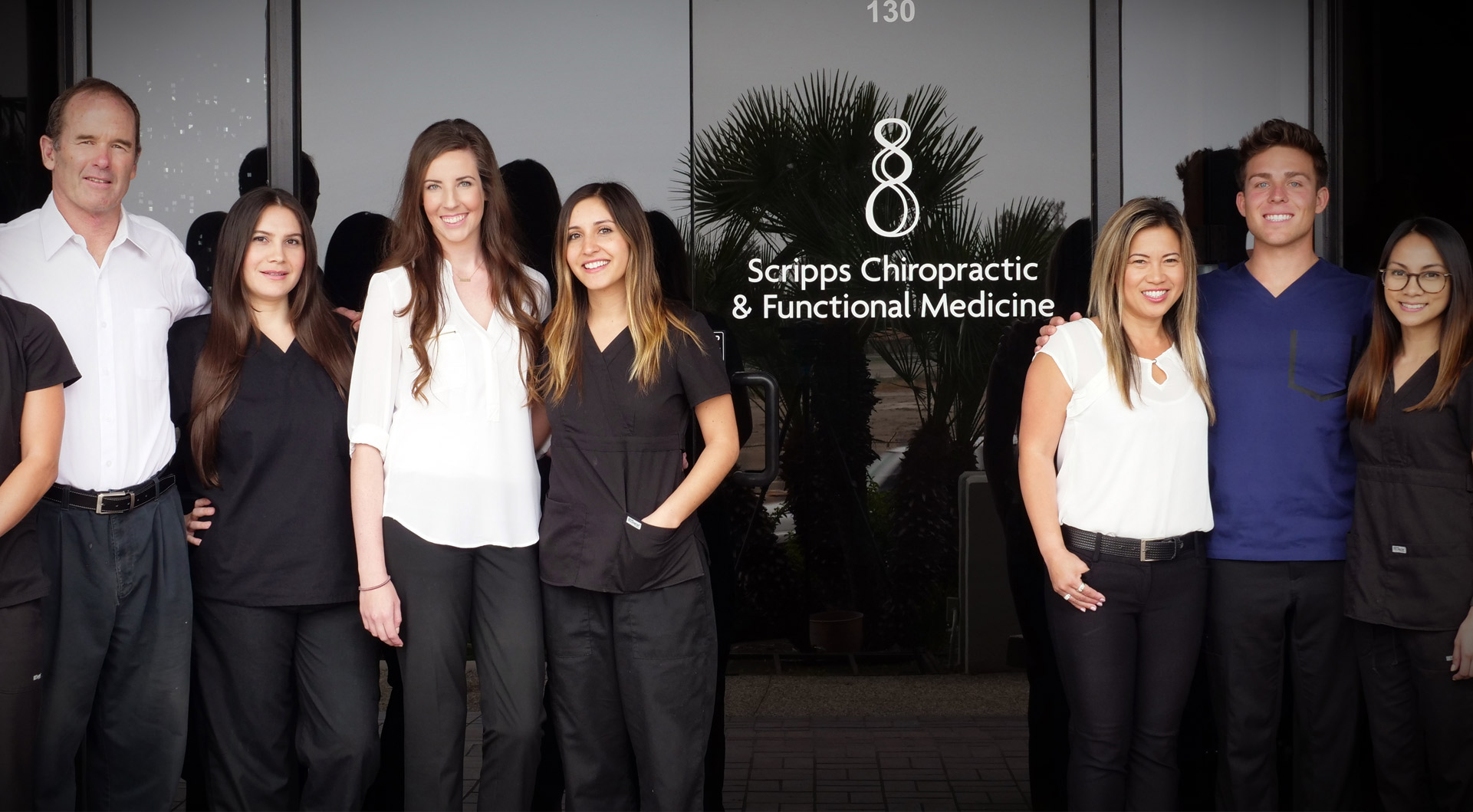 DEDICATION TO YOUR HEALING
Relaxing therapy of muscles is performed with chiropractic treatments to help you relax, re-align and rejuvenate. Our desire is to provide efficient care to get your body functioning at its best!
Serving Miramar, Mira Mesa, Scripps Ranch, Kearney Mesa, and Clairemont
Bring in your family and friends to see what Chiropractic and spinal care with therapeutic body work can do for them. You'll think you're part of the family, and will look forward to your treatments. No matter the circumstances we look forward to helping you to live a happier, healthier, well-balanced life.
1-858-527-0232
Best Technology
Experience to Trust
As you begin to learn about your body and how to maintain proper posture and muscle balance, remember your body needs time to heal and function at its best. Just like a new exercise, the key is to not overexert and give your body plenty of rest. We see so many patrons with more energy and mobility, better concentration and improved physical coordination just by a simple Chiropractic alignment. We look forward to helping you to regain your healing. May you be blessed in health!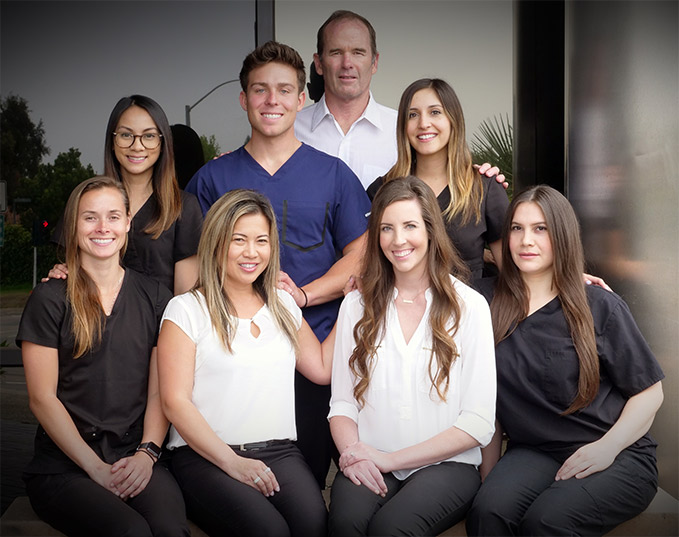 WELCOME TO SCRIPPS CHIROPRACTIC AND FUNCTIONAL MEDICINE
Our desire is to provide efficient care to enhance your quality of health.
We provide posture and alignment check-ups for those without pain. Specialized equipment is made available to help restore and start the healing process of degeneration. Our job is to get your body functioning at its best!
Full Treatment Benefits
The purpose of chiropractic is to correct vertebral subluxations. The longer these subluxations are allowed to exist in your body, the faster your spine will degenerate.
STAND OUT SERVICE, EXPERIENCE TO TRUST, BEST TECHNOLOGY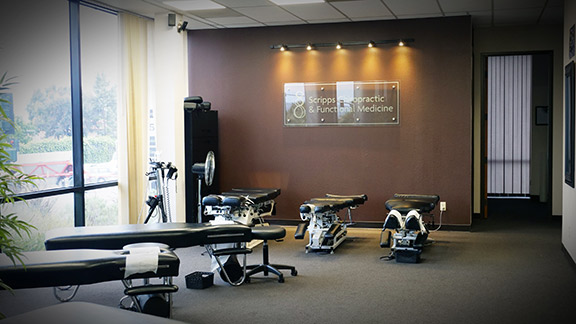 You Ask, We Tell
Here are some commonly asked questions
Do the adjustments hurt?

No, adjustments should not be painful. You may feel uncomfortable but once the adjustment is performed you should not feel pain. After an adjustment, it is common to feel "lighter" or feel your muscles relax.
Do you have to go to a Chiropractor forever?

There is a definite end to chiropractic care unique to everybody.
How much does care cost?

Chiropractic care prices vary depending on the service. Costs can be from $85-$165 per visit. The services are chosen by you, and the doctor depending on how your body is doing.
Do you have massage therapy in your office?

Yes, we do all of our chiropractic and massage work in our office at 9750 Miramar Road, Suite 120 San Diego, CA 92126. Come by and visit!
Is it bad to crack your own back?

Yes, self manipulation doesn't target your specific misalignments but instead releases the areas around the affected area. When someone self-manipulates their neck, they are more than likely popping the joint that is already moving the most, rather than the joint that is "stuck" and producing the pain and stiffness. This non-specific movement is why the relief from self-manipulation is temporary.
If I stretch or get massages regularly can I keep from having pain?

A massage therapist is able to help "retrain" muscles' memory to help reduce pain and stress on a body long after a session is complete. Having a regular massage scheduled can be a great boon to a healthy lifestyle, and can be a lifesaver for those suffering from chronic pain or stiffness. Stretching can relieve tension and stiffness.
Why do I have knots in my back?

When a muscle is overworked or injured, it can tighten up. Muscles around the painful area will also bunch up, tightening into a knot to protect the area from further injury – a response known as "guarding".
What do adjustments actually do?

The intention of a chiropractic adjustment is to affect or correct the alignment, motion and/or function of a vertebral joint. Specifically, they are intended to correct "vertebral subluxations", the term given to the signs and symptoms that are said by chiropractors to result from abnormal alignment of vertebrae.
Is it true that I will hear some noise while receiving an adjustment?

The "popping" noise that is commonly heard, like when you crack your knuckles, is referred to as "Cavitation". Cavitation describes the scenario when gases (Carbon Dioxide, Nitrogen and Oxygen) in our environment are allowed to rapidly escape. When the gases are released, you hear that familiar popping sound. There is no need to be concerned as there are no harmful effects to the popping sound.
What other methods do Chiropractors use to treat patients?

Some chiropractors use manual techniques (use of the hands) to move the bones while some use mechanical tools to adjust the vertebrae. All approaches provide results, however certain techniques work better for some people and others work better for others. Our doctors are trained in a variety of techniques to help treat a wide range of people and conditions.