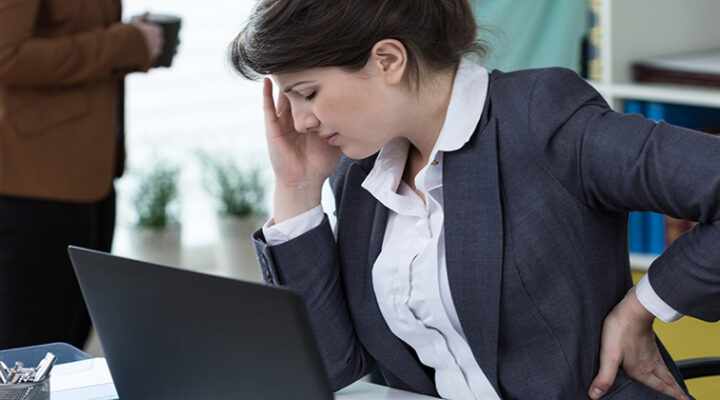 How to Prevent Repetitive Stress Injury from Using a Computer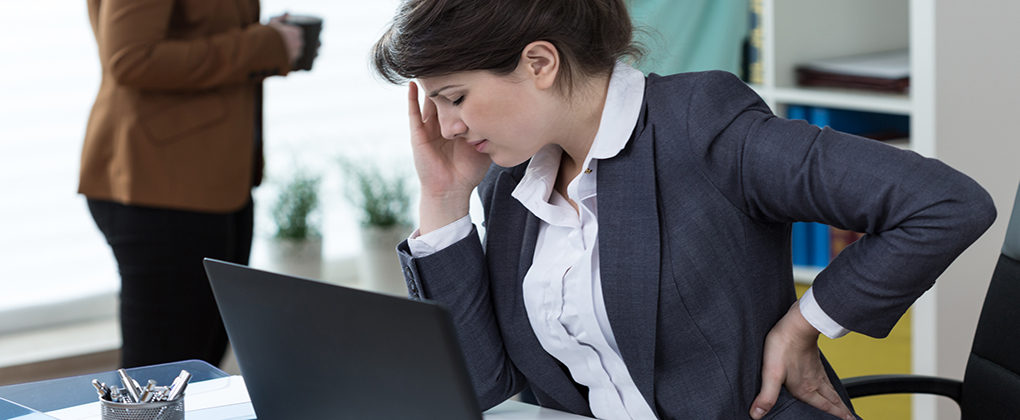 When too much stress is placed on a part of your body, repetitive stress injury occurs. However, RSI doesn't always happen the instant your muscles endure too much stress. As its name suggests, it tends to develop over a period of time as you repeatedly overuse that muscle. It can even take years before you experience symptoms of repetitive strain injury.
RSI not only damages the muscles but the tendons and nerves too. As you can imagine this causes problems, such as pain, loss of motor control, weakness, numbness, and other symptoms of injury to the tendons and nerves. Once you develop repetitive stress injury, you'll have to spend a lot of time recovering, and the quality of your life will be impacted due to limited use of your hand, arm, or whatever body part is affected.
It's much better to implement RSI prevention methods, so it doesn't happen in the first place. For those who use a computer often, whether for work, gaming, or any other activity, here are three ways to prevent repetitive stress injury from using a computer:
Maintain Good Posture
Sitting at a desk eight hours a day is bad for your back and posture. Without realizing it, you begin slouching and craning your head forward like a turtle. This adds strain to your spine and creates tension in your neck, shoulder, and back muscles. When you stand up to return home at the end of the day, you maintain the poor posture, again without realizing it until someone brings it to your attention.
Over time, poor posture becomes a habit and feels normal to the body, so returning to good posture will feel awkward, tiresome, and challenging. With consistent practice and dedication, however, you can fix your posture.
Set Up Your Work Station Correctly
The position of your keyboard, mouse, and monitor are important. Improper placement will put stress on your body. Many people place their mice in the wrong spot. Your computer mouse should sit right beside your keyboard to prevent reaching, stretching, leaning, and hunching. And your keyboard should be above your thighs in a position where you can reach the keys with your elbows bent at a 90° angle and roughly parallel to the floor.
To prevent RSI from computer usage, you should position your monitor directly in front of you and 15-25 inches away from your eyes. Your eyes should be level somewhere between the top of the screen and the upper 20% of the monitor. For those who use laptops, you can buy separate keyboards and mice to set it up in a way that doesn't hurt your body.
Take Breaks While Using the Computer
Even with your work station set up properly, you need to take breaks while using a computer for more than an hour. Get up and walk away from your computer for a short break every hour of usage. Rest your eyes by looking at something far away. Stretch your neck and back muscles. Drink a glass of water.
Whatever you do on your break it's important that you physically leave your work station. If you're unable to leave your work station because of your boss, then you can take a break in your chair. Some stretches can be done in your chair and you can close your eyes giving them a gentle massage with your palms.
Anyone who uses a computer should know how to set it up in a way that doesn't strain or stress their body. You might feel fine, but over time you'll feel the impact of using the computer incorrectly with poor posture. To avoid developing repetitive stress injury, develop and maintain good posture, set up your computer correctly, and take a break every hour of computer usage.